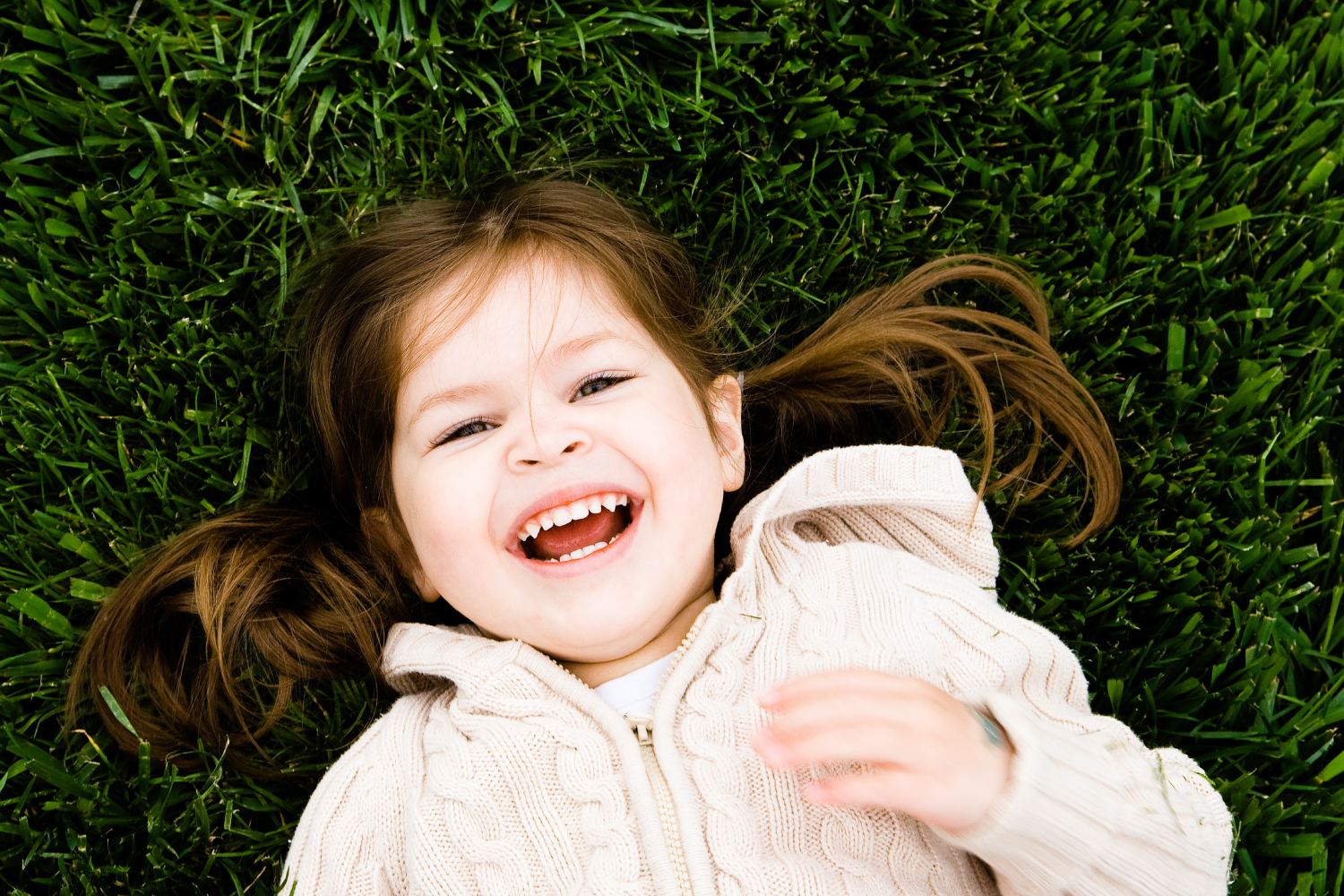 Smile Brighter,
Laugh Louder!
Focusing on Preventative Maintenance to Keep Teeth Healthier & Stronger

Pediatric Dental Services in
Grand Rapids Metro Area
Dr. LaDue's philosophy is to provide safe, effective, and efficient care, leading to children's positive, short and long-term outcomes.
We are accepting new patients, so call and schedule an appointment today!
Letter to Everyone
Regarding COVID-19
Welcome back! We hope this letter finds you and your family in good health. There have been a lot of changes in the last few months, and we have implemented additional safety precautions to help protect our patients and staff during this time.
Our priority is to prevent anyone with symptoms of COVID-19 from entering our office. Upon arrival at our parking lot, please call or text us before entering the office, and we will come out to meet you in the parking lot. We will do a screening that includes: a temperature check, a smell test, and a questionnaire for everyone that enters our office. If anyone in your group exhibits symptoms consistent with COVID-19, appointments must be rescheduled. For those patients who need a guardian to accompany them, we ask that this be limited to a single-family member.
Our second priority is to minimize the risk of spreading the disease from asymptomatic but COVID positive individuals. Everyone that possibly can is expected to wear a face mask, except during treatment. Our Dr. and staff will be wearing masks and additional Personal Protective Equipment (PPE) that has been shown to reduce the spread of infection.
Thank you for your patience and for being a part of our practice,
Smilie's Pediatric Dentistry