What to expect at
Your First Visit

At your child's first visit, we will review your child's health history, do an initial exam, clean and secure x-rays, and formulate a treatment plan for your child's care.
We follow the American Academy of Pediatrics and American Academy of Pediatric Dentistry's recommended Age 1 visit to establish a dental home. You will be given literature on dental development, diet, oral hygiene, and trauma.
After reviewing all aspects of your child's needs, Dr. LaDue will consult with the parents on treatment needs and treatment methods (local anesthetic with Nitrous Oxide, sedation in the office, or general anesthesia at our outpatient facility).
Please feel free to ask questions. We do provide adequate time at first visits to answer parents' questions.
We allow parents to be present in the room during your child's visits. We always do a "show-tell-do" before any treatment to reduce possible anxiety. We highly suggest that the parent not speak to the child during any treatment. A child will typically respond to your voice and turn to look at you. If instruments are in the mouth, a poke may occur and the visit may become negative.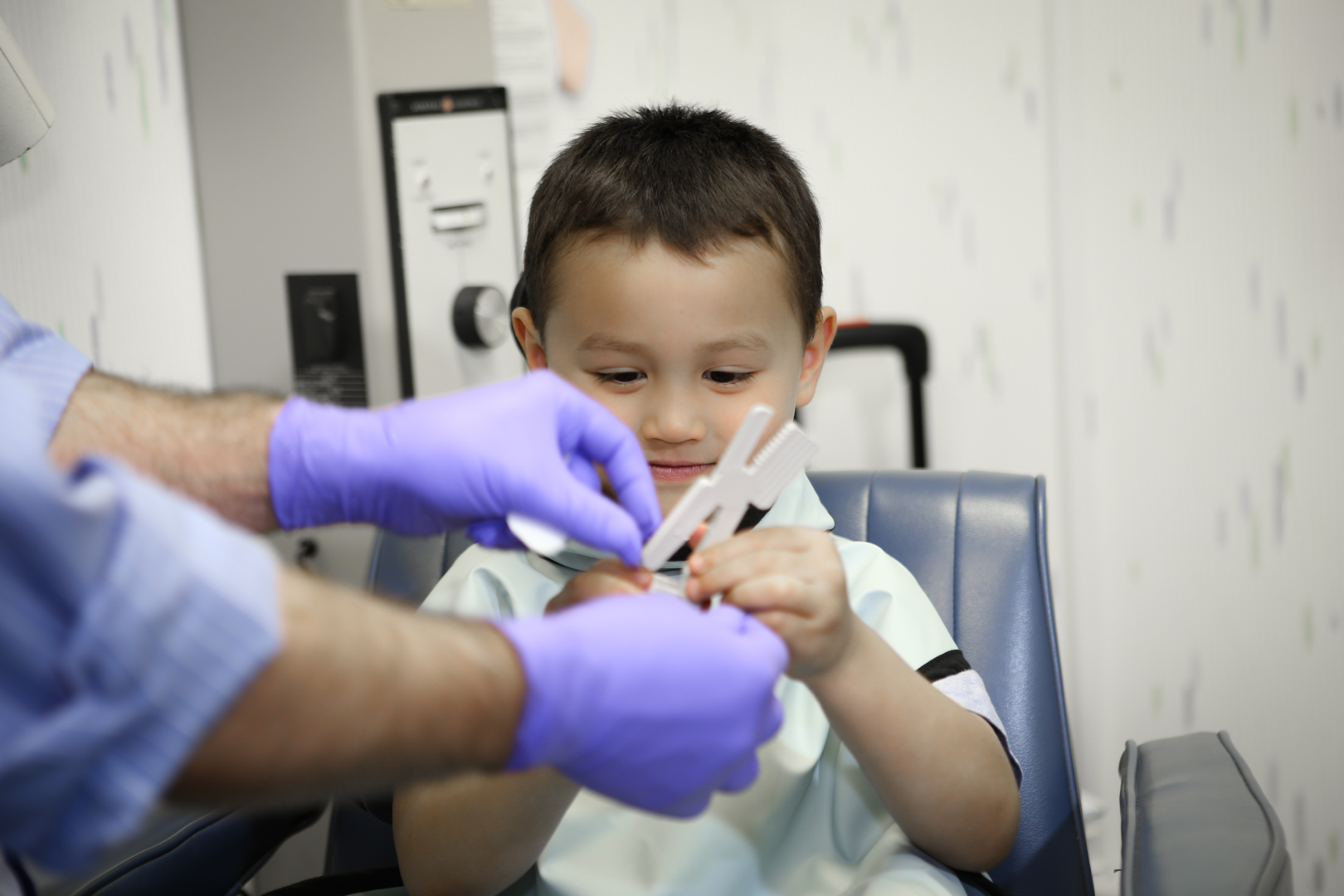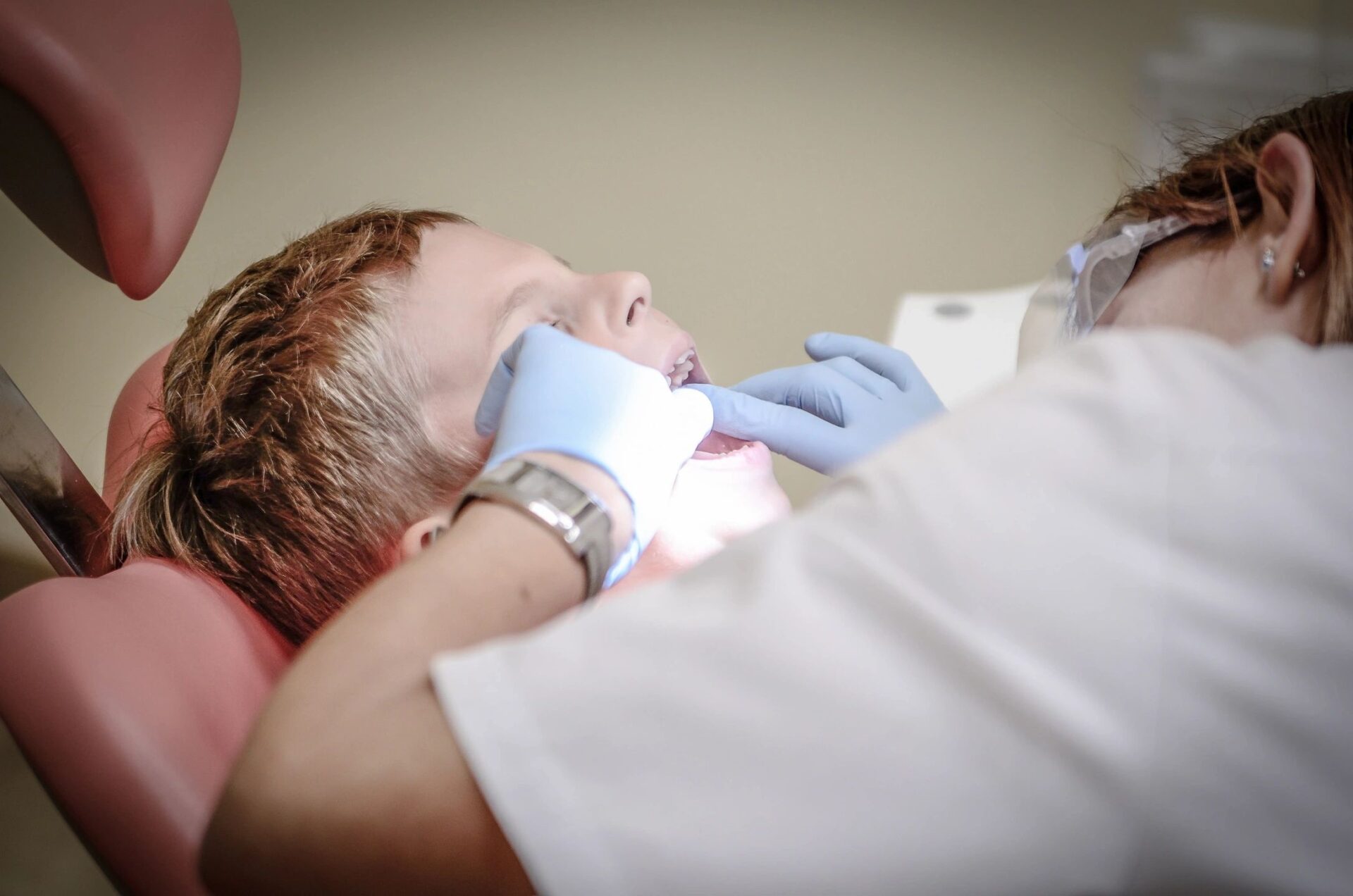 Please DO NOT use words like "shot, pull, yank, drill, etc." in preparing your child for their visit. We use kid-friendly terms such as "wiggle for the tooth fairy" and "push and squeeze with sleepy medicine," Negative words may bring unnecessary fear to children.