About Us & Our History
of Extensive Practice
Dr. Gary Cook founded this practice in 1981. He went to the University of Michigan and received his general dental degree and his specialty degree in pediatric dentistry. He gained privileges with an active staff membership at Spectrum Health in Grand Rapids. Dr. Cook and Dr. LaDue met in 2011, and shortly after meeting, they practiced together for just under a year. After thirty-three years of practicing in pediatrics, Dr. Cook sold his practice to Dr. LaDue in 2012.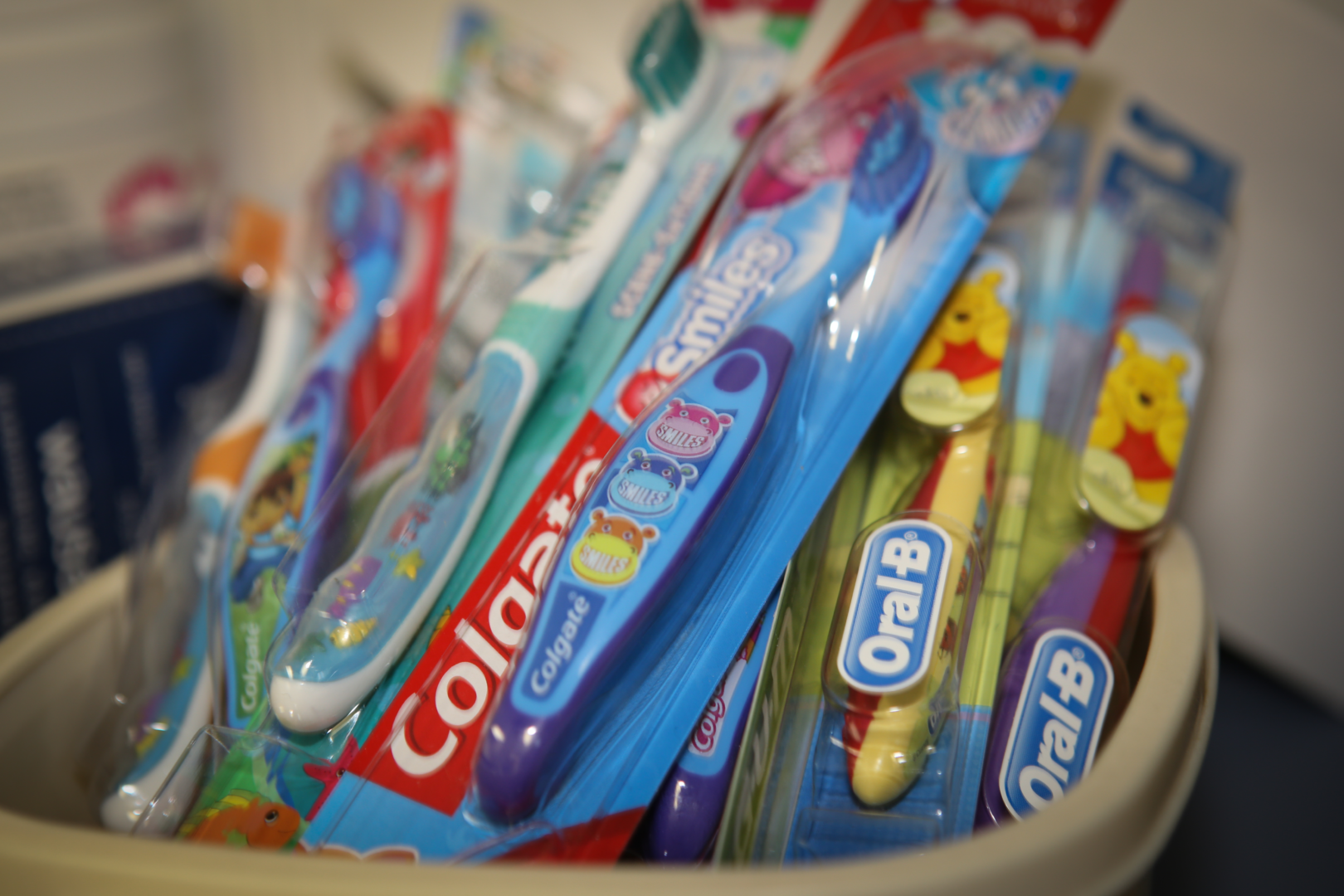 Dr. LaDue was born and raised in Grandville. He attended Grandville high school, where he graduated in 1986. He attended several universities, including The University of Michigan, Texas Tech University, and the University of Minnesota.
He obtained degrees in chemical engineering from the University of Michigan and Texas Tech University. He received his dental degree from the University of Michigan and specialty training in Pediatric Dentistry from the University of Minnesota.
He is a member of the American Association of Pediatric Dentistry, Michigan Academy of Pediatric Dentistry, American Dental Association, and the Michigan Dental Association.
Hygienists are in charge of patient screening procedures including assessing oral health conditions, reviewing the health history, oral cancer screening, head and neck inspection, dental charting, and taking of the blood pressure and pulse. They also take dental radiographs (x-rays) and develop them. At your child's six-month cleaning appointment, they will remove calculus and plaque from all surfaces of their teeth and, if needed, they will also apply preventative materials to the teeth, such as fluoride and sealants. Hygienists are also in charge of teaching patients appropriate oral hygiene strategies to maintain oral health such as tooth brushing, flossing, and nutritional counseling concerning their impact on oral health.
Assistants are in charge of patient screening procedures, such as reviewing health history and seating the patient. Assistants also take and develop radiographs (x-rays), complete procedures with the doctor, and perform chart documentation including progress notes and entering treatment plans. The assistants clean and disinfect the operatories, sterilize instruments, and will also help the hygienist if needed.
Receptionists are in charge of checking patients in and out at the front desk, scheduling appointments, answering phone calls, and reminding patients of their appointments via phone, email, and US Mail. As a receptionist, they are also in charge of maintaining appointment reminder documentation, recalling reminder appointments, preparing daily schedules, pulling charts, and cleaning the office.
The hospital coordinator is in charge of all scheduling for hospital patients including sending out packets, answering questions regarding treatment in hospital, and communicating with any insurance companies or offices when needed.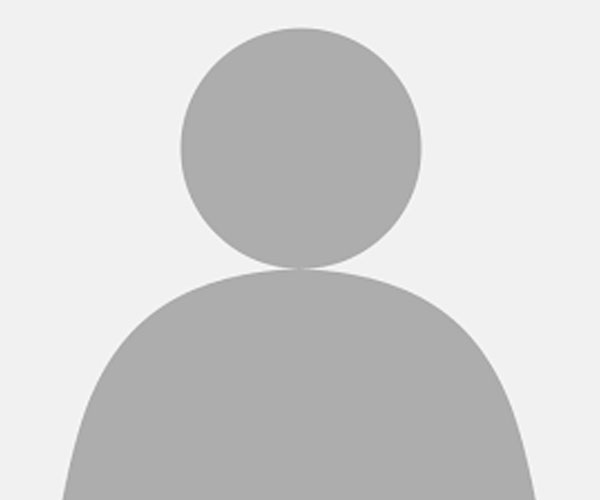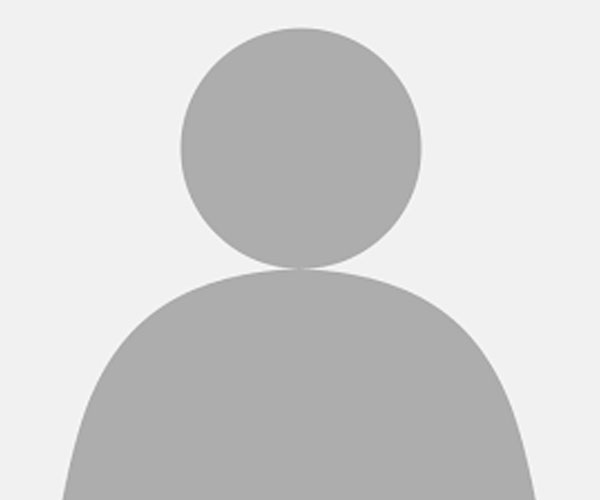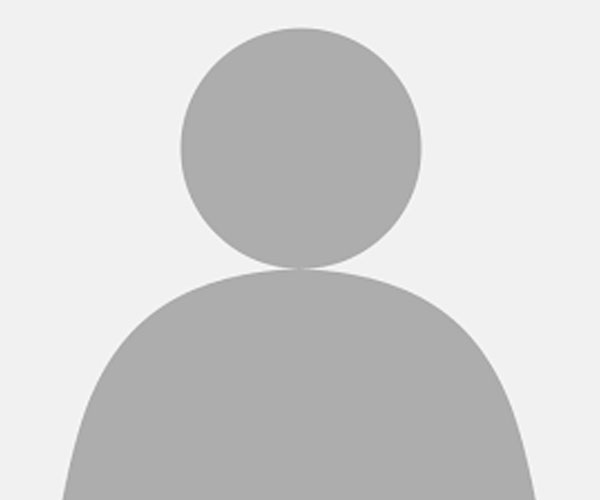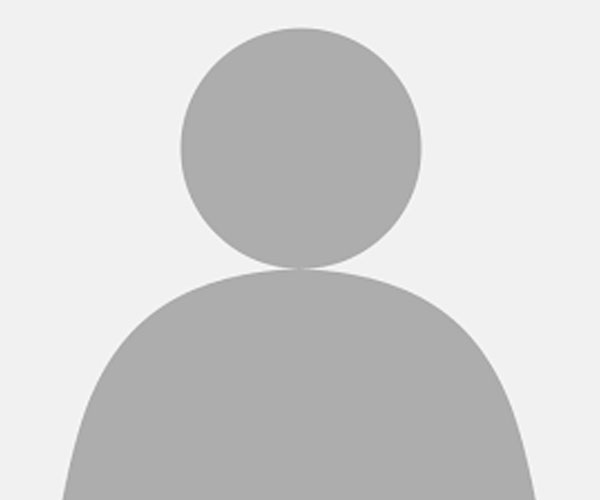 Julie
Hospital Coordinator